Shop
Toont alle 3 resultaten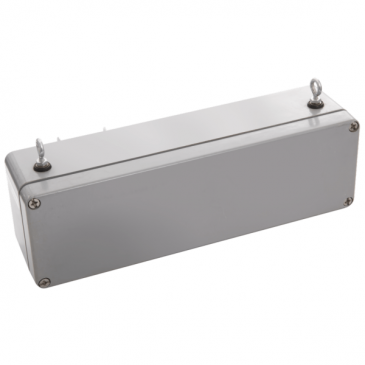 Trolex TX9999 COMMTRAC WIRELESS NODE
The Strata CommTrac wireless node is at the heart of our wireless gas, airflow and personnel tracking systems. It is the key to delivering the world's most convenient and reliable wireless mesh network, and is field-proven in over a decade of use in some of the harshest environments.
Meer informatie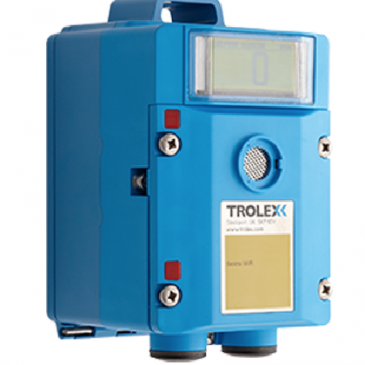 Trolex TX6355 SENTRO 1 WIRELESS GAS DETECTOR
The TX6355 Sentro Wireless is a truly wireless gas detector. Powered by the Strata CommTrac network, it removes the expensive setup and maintenance costs associated with wired infrastructure. The TX6355 Sentro Wireless uses commercially available batteries, giving 40 to 45 days operating life between battery replacements.
Meer informatie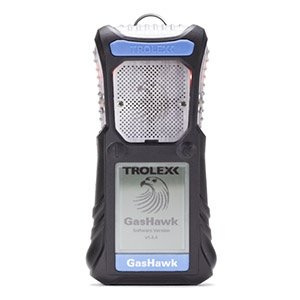 Trolex TX7000 GASHAWK PERSONAL GAS MONITOR
Key benefits of GasHawk are:
Low cost consumables give up to 90% reduction in cost of ownership over 6 years
Inductive charging system with no exposed contacts, eliminating charge failures
Charging intervals are massively reduced
Intrinsically safe battery pack can be changed-out even in the hazardous area
Up to 6 gases monitored simultaneously 
Bright, clear illuminated display for easy viewing in varying light conditions
Full data-logging and easy download feature through our dedicated software
Multiway stack charger for space saving desktop chargin
Meer informatie